Our
mentor program
A success factor in our unique approach is in our mentor program.  A mentor at FTSI is personable, well spoken, supportive, provides effective coaching and has recently obtained the certifications in areas of interested mentorship.  Our mentors might also be prior FTSI students who wish to help others succeed through their studies.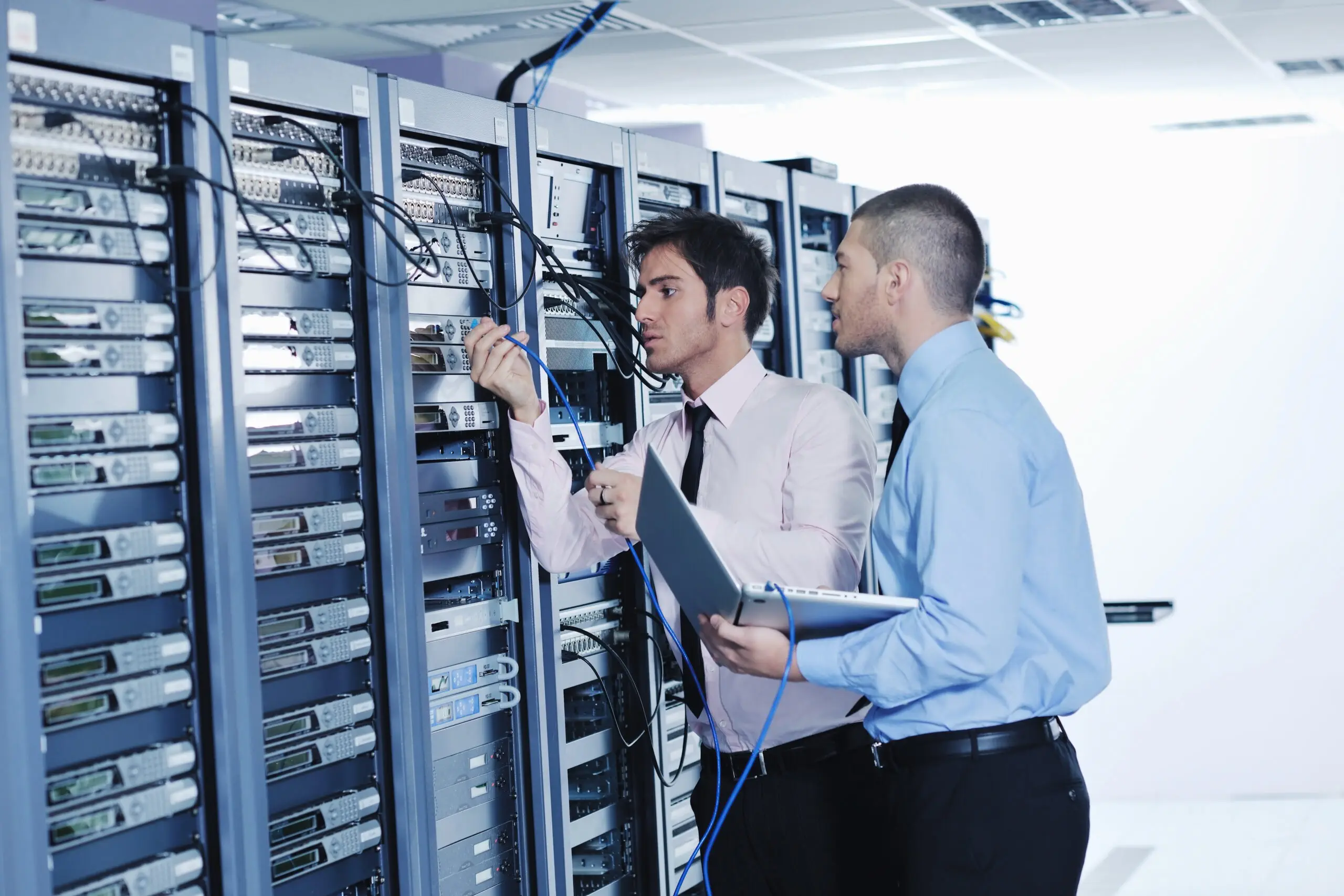 When a mentor is assigned to a student, they setup an online meeting to introduce themselves and work through the initial training plan worksheet.  From the worksheet, a training plan is built and a recurring weekly call is established.  Mentors will also be available to answer questions and help students through complex concepts when needed and when schedules allow outside of the weekly call.  Each week, the mentor will review the student's progress and complete the student weekly status form.  The goal of the mentor is to assist the student through the material, but also be a positive influence and keep students thinking about the goal: a successful and rewarding career in technology.
Interested in Becoming a Mentor?
Because mentoring is such an important part of FTSI's mission and goals, incentives are available to ensure retainment and quality.  FTSI supports two types of mentors: paid and volunteer.  Paid mentors receive $15 per week per student they are assigned and actively mentoring.  Volunteers can get access to discounted scholarships and training materials once they successfully complete their first mentorship.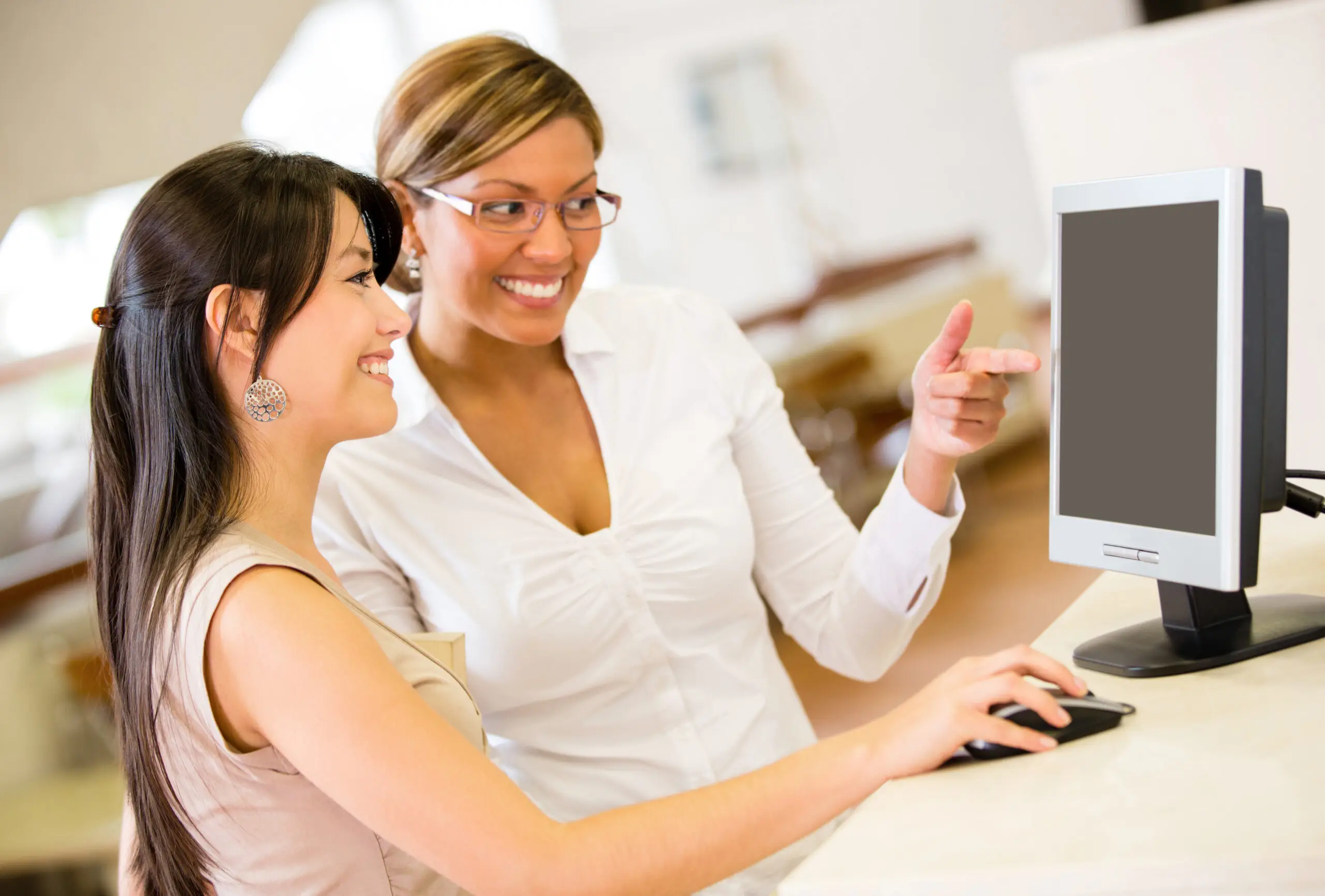 If you are interested in being considered as an FTSI mentor, please use the application link below.
We have a few ways for you to contact us.  Use the 'Contact Us' button, or the chat box on the bottom right. We look forward to hearing from you!