Become an Expert
Interested in a career in technology, but don't know where to start?  Are you fresh out of the military and considering an IT career as a next step?  Do you really want to get into IT, but can't afford technical training classes?
You have found the right place.  Future Tech Skills Inc is a 501c(3) non-profit organization founded to train and mentor tomorrow's tech leaders today.  We offer technical training scholarships designed to make each student a success story.  We offer opportunities for individuals and companies to provide scholarships to student candidates, and corporate partnerships with companies looking for entry level FTSI graduates.

Training Future Tech Leaders
Future Tech Skills Inc (FTSI) is creating a unique way to learn tech skills and gain experience.  FTSI is a 501c(3) not-for-profit organization whose aim is to help future tech leaders learn about different technology, find which areas are of interest, co-op a training plan, provide opportunities to gain experience by helping other not-for-profit organizations, and partner with companies that are looking to fill tech positions.  By having a complete plan, students can achieve their goals faster, gain confidence in their work, all while accelerating their career.
" We provide scholarships to a select number of candidates each year " Technical Certification Scholarships
We provide scholarships to a select number of candidates each year.  These scholarship grants include specific certification study material initially, with achievement gates for additional scholarship provisions such as practice exams and certification exam costs.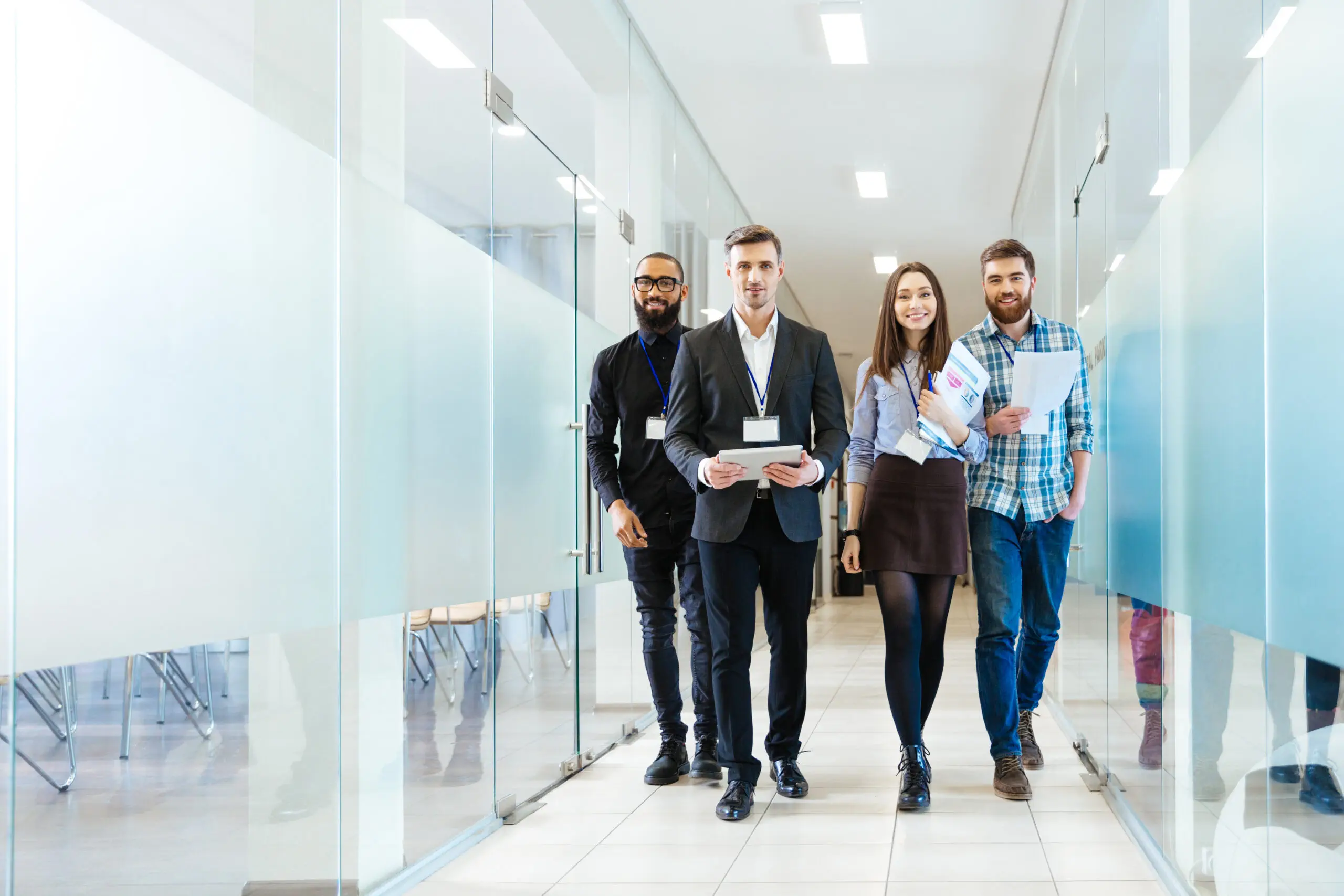 Sponsored Scholarships
While we have limited capability to provide scholarships directly through our budget, we also have scholarship sponsor programs , and encourage candidates who have a sponsor or sponsors.  A sponsor provides the financial needs for a student in form of donations to our 501c(3) organization, and we provide the coaching, mentoring and experience building opportunities. All our programs are priced at our cost, as we are a not-for-profit organization.
We have a few ways for you to contact us.  Use the 'Contact Us' button, or the chat box on the bottom right. We look forward to hearing from you!